When I start on a new task or go on a journey, I typically go at it with all my strength & all my might with vigor. I start things with strong intensity. However, after a while, that high energy would slowly dwindle down & slowly dissipate.  For many years, I thought that this was normal & okay. My attitude at that time was "I don't care" because I thought that it doesn't matter. I usually blame the cause of the issue to the task being boring, the work is too hard, or it is not easy enough. So giving it up was the easiest thing to do.  I just do anything that I feel like at that spur of the moment.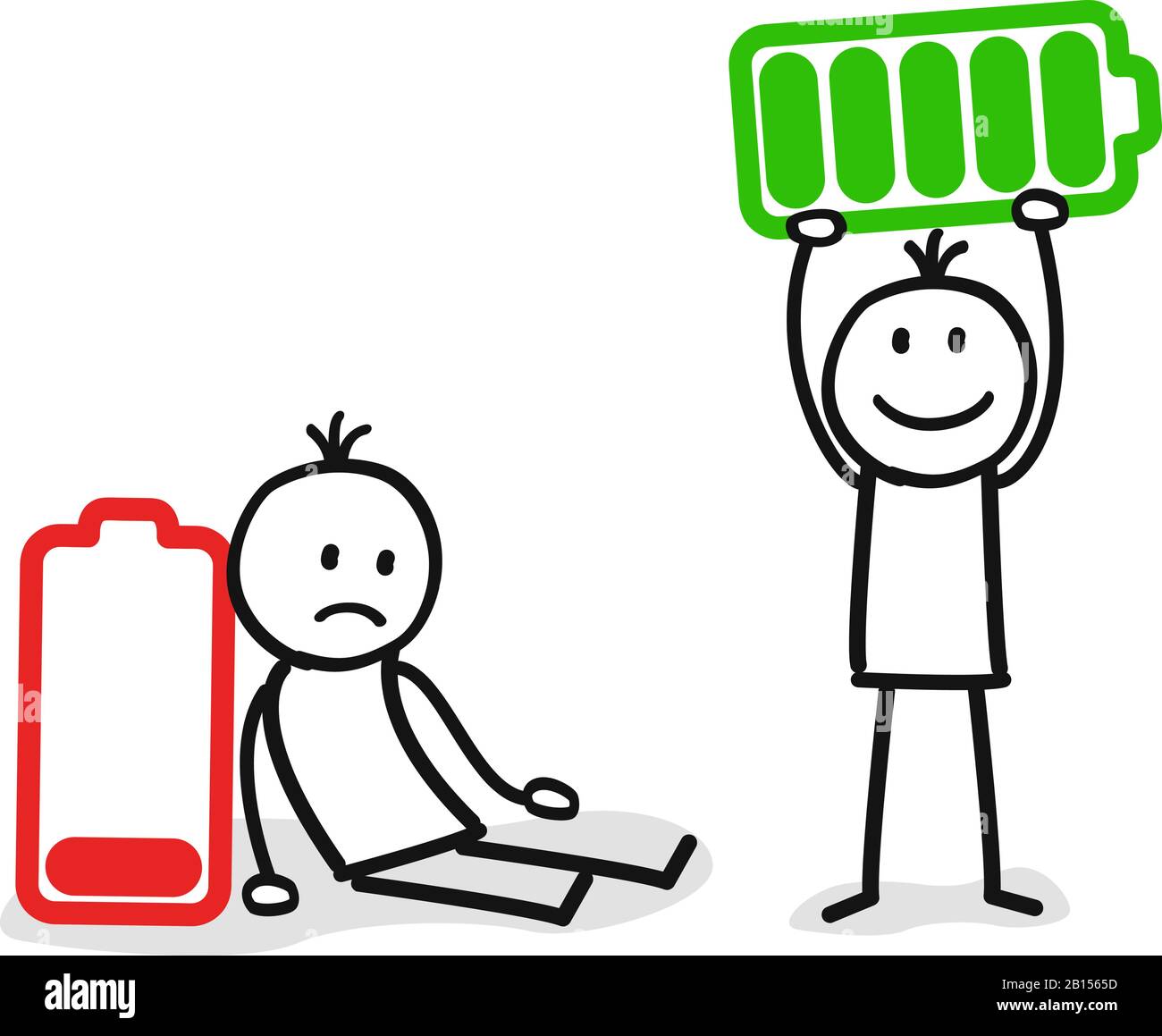 Well, there is nothing wrong with "do/quit whenever I want, when I feel like it". Also, there is nothing wrong to start things with strong intensity and not finishing it. However, now being older with a little bit more experienced, I start to see things more clearly on this issue. So why does my energy dwindle after a start a task?
Lack of Consistency & Not Having Good Habits!
No wonder why my energy would slowly dwindle down and not get finished.
==========================================================================
For the past couple of months, I have been reflecting on my life experience. I started to revisit things I have read, study, or listen to. For example
_
If You Want to Change the World, Start Off by Making Your Bed – William McRaven, US Navy Admiral
_
Now, I start to see having good consistency habits are Super Ultra Uberly important. This is the first key & the most important key to my success. This is the key to open my conscious mind gatekeeper access to my sub-conscious mind. This is why Og Mandino (author of The Greatest Salesman In The World) profusely stresses this point in Scroll 1 (Click Here to Read the Scrolls).
What is my experience?
In my previous blog post, I mention that I was living a life with no structure. My life was scattered. My mind was scattered. My business life was scattered. (ie. running around like a chicken without a head). My scattered thoughts & feeling was in control which resulted in me to lose a lot of confidence, be fearful of people & things, have an erratic sleeping habit, and frequent tension headache. I felt I was in a constant state of high tension (ie. stress). My mind was in a fog or in a chasm of void. I was fearful. This resulted in my attitude & mood to be low. I was not motivated to do anything. Things were out of control because I have no consistency but just bad habits. Arrggghhh!!!!!
Now, for the past couple of 3 weeks, I have been doing the following on
Reading The Greatest Salesman In The World – Scroll 1 in the moring, afternoon, evening
Reading the Self Confidence Forumla out loud in the morning
Reading my Chief Aim in Life in the moring, afternoon, evening
In the morning, I sit down in silence with no movement for 15 minutes to calm down my mind
Read Hannel's Masterkey Lesson #1, #2, #3 in the morning
Afterward, I start seeing things clearly. My inner wisdom/intelligence emerge and pop up. My inner power & confidence bubbling up. This is amazing!
With this newly emerging inner power, I started to be too cocky (ie. overly confident). At times, I skip reading "The Greatest Salesman In The World – Scroll 1" in the evening or reading my Chief Aim in Life in the evening. This resulted in my next-day energy is being depleted. I feel like I was being the below picture throughout the day. (If you can't figure out what is the picture, don't ask me.)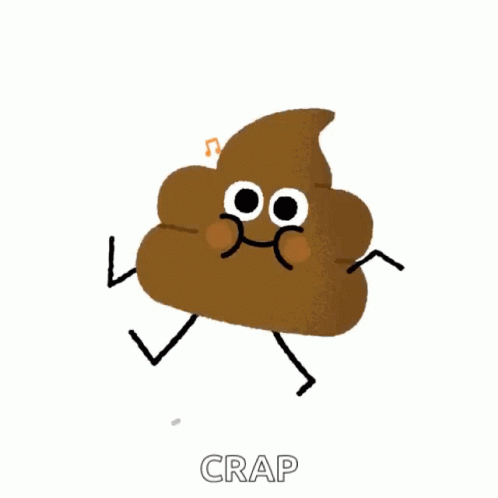 So for the people who had the patience to read up to this point, I implore you to establish a good morning, afternoon, and evening habit. Og Mandino said it best "only a [good] habit can subdue another [bad] habit." Have yourself a morning ritual! Have yourself an afternoon ritual! Have yourself an evening ritual!
By establishing your ritual, I pretty darn sure you will work in your top peek performance, you will win, and you will succed!