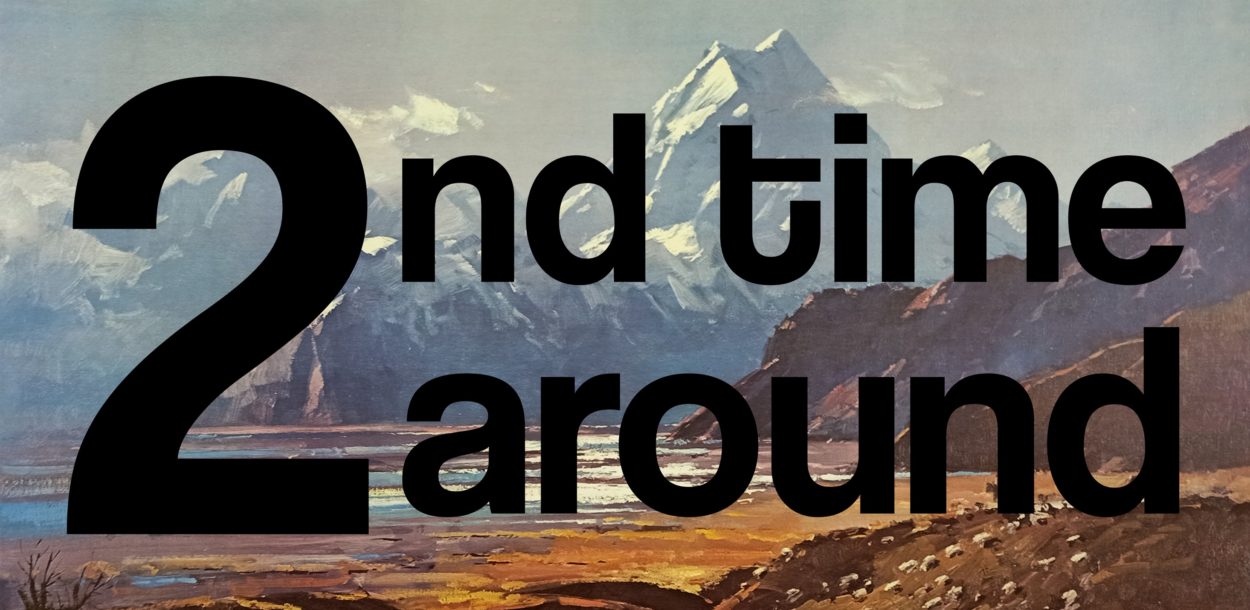 Last year, I completed the Master Key Experience. At the beginning, of the program, I was extremely excited. I started powerfully. I was consistent in doing the exercise. (ie. Reading Greatest Salesman in the World 3 Times, Masterkey System, reading of my Definite Main Purpose, etc.). Everything is was good.
Upon reflecting, the entire program, after a while, I started to drift. I started to drift by missing a reading here & there, forgetting to do the sit (ie. meditation) and other similar things. I notice that I told myself, "Oh, you can do it later." "You can do the makeup tomorrow!"
Well, there is nothing wrong with what I was telling myself. "It is "all right" to miss a read." "It is all right to do the makeup". However, there was an impact on me which at that time I didn't notice. What I notice is that I made myself WRONG!! When I made myself WRONG, I started to beat myself up to try to push myself. On doing that to myself, I missed more reading & the sit. By the way, I was wasting a lot of time in my pool of sorrow.
There is a saying which I learn from the Landmark Forum, is "What you resist persist." So, when I made myself WRONG for not doing the exercise, it resulted in me being in a continuous loop of WRONG. Having me being in this continuous loop of WRONG, doesn't serve me.
UUpon figuring out what I was doing to myself, I made the decision to let my "WRONG" go and continue on the journey again. People make mistakes. I made mistake. This is normal. I just have to make sure that I don't make my mistake significant so I can move on.
On doing this program again, and know what I know from the last round, I declare that I will complete this program again completely, powerfully, and not stepping over anything. I'm thankful for what I got out of the 1st time. However, I believe the 2nd time around will be even better.
I would like to share a song that my friend Peter Ng wrote in my teen years from The Gideon Winter Retreat 1988. This sound depicts what I see & feel the Second Time Around of the Masterkey.
Second Time Around

by Words and Music by Peter Ng.

I remember the day when we first met

You brought a new joy to my hear

And after a while I pray that we

Would never drift apart.

But time came between us and life went on

I lost your face in the crowd

now we're together again and I try to pretend

Maybe I'm a little too proud.

Oh, but inside I'm just so glad to be

With you again and I know that our

Friendship will never end.
(CHORUS)

'Cause it's so much better with you

The second time around

We've got a lot of reason to care

And memories to share

Don't ever wanna leave 'em behind

My life is fuller with you

The second time around

And we'll always be stronger together

The second time around
The days are brighter now that we're here

It seems only like yesterday

That I discovered your warmth,

Your beauty and grace

And the wisdom of your way

And I realize that if trails come

You'll guide me on which path to take

You'll always be there for me whenver I call

I know that it's never too late.

'Cause it's so much betteOh and inside I'm just so glad to be

With you again and I know that our Friendship will never end.